Complete SEO Management Services at 1 SEO Company
Why is BrandLume's SEO management services world-renowned?
Because It's FREE! and produces insane results. That's $800+ savings on fully managed SEO services per month.
Your entire budget goes towards getting you the best SEO services in the market, without-long-term contracts.
You get a dedicated SEO campaign manager, a massive team of SEO experts for every industry, world-renowned SEO services that no other agency offers & a fully customized SEO strategy in one wholesale priced  SEO Management service.
And yes, you can cancel at any time, but we think you'll love the results like 96% of our 1600+ managed SEO service clients do.
Amazing SEO Management Service Results: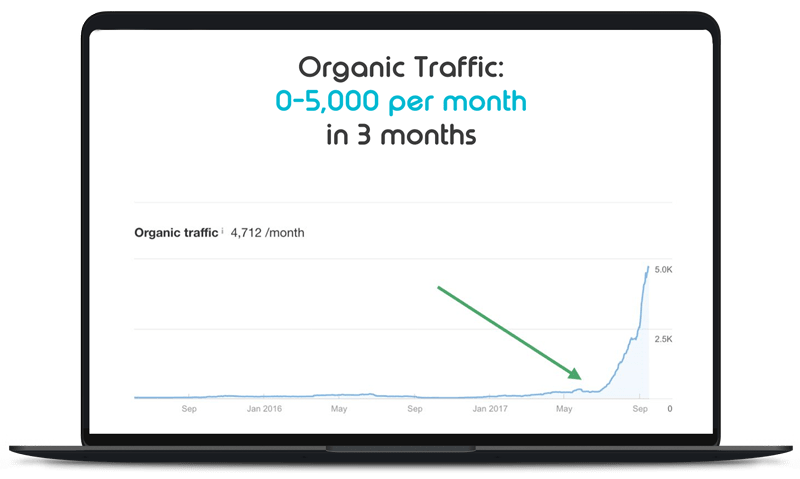 Organic Traffic Boost
0-5,000 users/month in just 3 months
Building Sustainable SEO Strategy
Saved 90,000$ by achieving targeted traffic results organically instead of PPC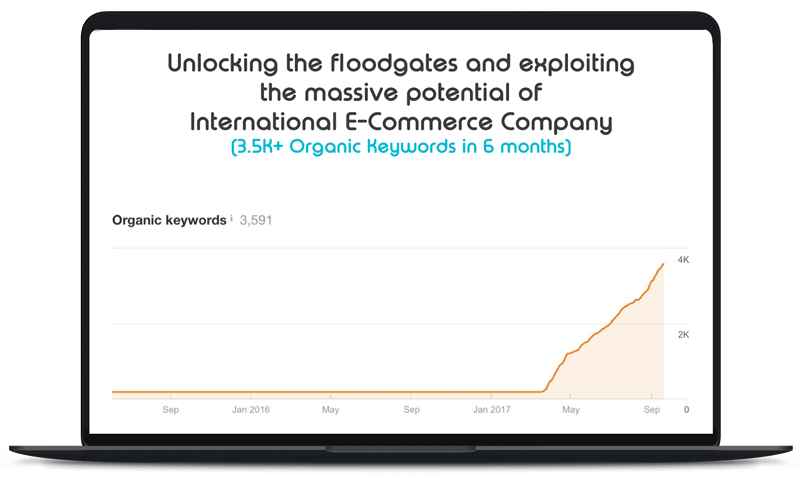 Unlocking the floodgates of E-commerce
Exploded an e-commerce business potential by generating massive traffic & converting it into leads
Boosting the keywords rankings
Identifying keyword gaps and built a keyword strategy that significantly increase the traffic for a SAAS Company in just 2 months
Want to see more SEO success stories?
checkout what our SEO Management Service has achieved for different niches across the globe